More ridesharing companies seeking regulation in Manitoba | Insurance Business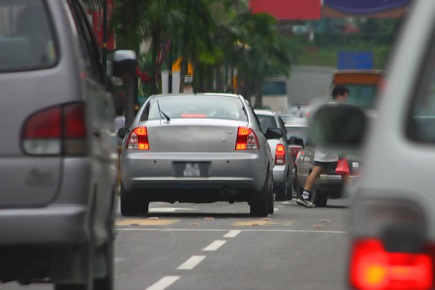 Even more ridesharing companies have made known their intent to open business in Winnipeg amid a controversial insurance requirement that has scared larger ridesharing companies away.
Crown Services Minister Cliff Cullen revealed that the four are working with Manitoba Public Insurance (MPI) so that they can open business as soon as March 01.
Joining the Edmonton-based TappCar, which announced its plans to do business in the city last week, are three more companies: Cowboy Taxi from Calgary, InstaRyde from Toronto, and the Winnipeg-registered U2GO.
All four hope to entrench themselves in Winnipeg's ridesharing market before much larger companies such as Uber and Lyft can adjust to Manitoba's insurance requirements.
According to CBC, the four companies have to undergo a regulatory process, which involves acquiring commercial auto insurance from MPI and securing a license as a dispatch company by the Winnipeg Parking Authority.
Cullen revealed that both Uber and Lyft have not completely given up on Winnipeg, and are speaking to MPI. However, they still have no plans to operate under Manitoba's insurance framework – one that requires individual drivers to top up their insurance by a percentage that depends on what time they intend to drive for ride hailing services.
The minister added that MPI has no plans to change its insurance product offerings to accommodate the companies.
"Well, their competition is here and they're going to be doing business. It's up to Uber and Lyft to make that decision," Cullen said.
Related stories: