Morning Briefing: Most consumers haven't changed auto insurer for 12 years | Insurance Business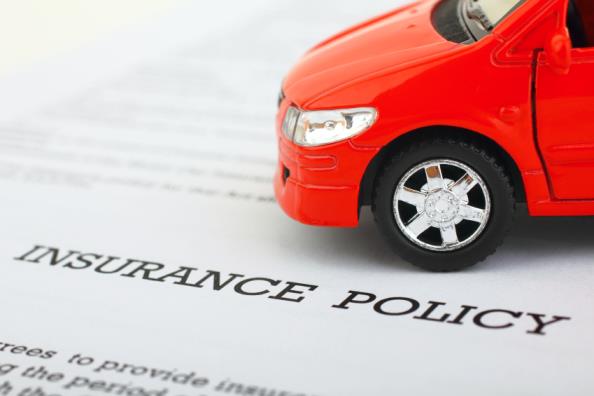 Most consumers haven't changed auto insurer for 12 years
Expensive advertising campaigns for auto insurance may be pointless according to a recent study. Analysis of consumer behavior by insurancequotes.com found that the average US driver hasn't change auto insurer for 12 years with a quarter staying loyal for 16 years. While around a third say they check for the best rates every year, slightly more say they never check. With some insurers spending seven figures to try to attract drivers to switch it seems that consumers choose not to take action.
Insurers benefit from CIP program says study
Canadian insurers benefit from the Chartered Insurance Professional designation according to a new report. The CIP designation was commissioned by the Insurance Institute of Canada and written by the Conference Board of Canada. Its effectiveness has been assessed using interviews with more than 1000 industry stakeholders. The study found that 76 per cent of employers see a "quantifiable return on investment in the CIP Program" and 77 per cent say that those with the qualification provide a higher level of service. It's also good news for those insurance professionals with the qualification as average earnings increase by $8,000 compared to those who do not have it.
Insurers in Hong Kong await ruling on Uber
Insurance companies in Hong Kong say they will provide coverage for Uber and similar services if the government rules that they are legal. The Hong Kong Federation of Insurers said in a statement Tuesday that it is "highly responsive" to new market demand but if ride-sharing services are deemed to be illegal then any cover bought by drivers will be invalid. The South China Morning Post reports that police in Hong Kong are cracking down on drivers operating without a permit or insurance in the area.
Healthcare provider enters insurance business
Kentucky-based healthcare provider Signature is entering the insurance business and has registered a subsidiary Signature Advantage with the state insurance department. The joint venture with risk management firm AllyAlign Health of Virginia and will operate through the state-run health insurance exchange. The new company will begin enrolling residents of Signatures nursing centers in the fall and aims to have 1000 members covered in 2016. It will offer the service to those in its Indiana and Florida centers following the launch in Kentucky. Signature CEO Joe Steier told Louisville Business First: "We're really going to try to get very heavy into the insurance space."