MPI: 200 ridesharing drivers now insured under new rules | Insurance Business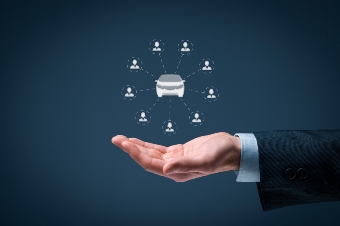 Since Winnipeg opened its doors to ridesharing companies on March 1, about 200 drivers have signed up for the province's specialized insurance, Manitoba Public Insurance (MPI) has revealed.
The insurer has created a new insurance class specifically for ridesharing drivers operating in the province. The insurance coverage – which drivers can purchase to "top-up" their personal insurance – is divided into four different time zone bands, each covering a specific period of time when a ridesharing driver may be in business. Each band increases the cost of insurance by a 5% surcharge.
Most of the drivers have chosen to insure themselves for all four time bands, MPI spokesperson Brian Smiley told CBC News.
Despite the growing number of ridesharing insureds signing on to MPI's insurance system, major companies Uber and Lyft still have no intention of agreeing with the insurer's coverage. Both companies say that they will hold off from doing business in the area as long as MPI requires drivers to top-up their personal vehicle insurance.
MPI said that it intends to review its ridesharing insurance products later this June.
Related stories: