MPI: 200 ridesharing drivers now insured under new rules | Insurance Business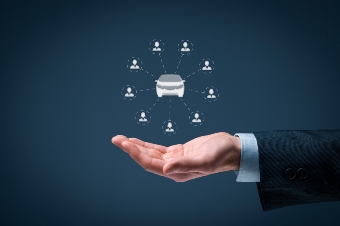 Since Winnipeg opened its doors to ridesharing companies on March 1, about 200 drivers have signed up for the province's specialized insurance, Manitoba Public Insurance (MPI) has revealed.
The insurer has created a new insurance class specifically for ridesharing drivers operating in the province. The insurance coverage – which drivers can purchase to "top-up" their personal insurance – is divided into four different time zone bands, each covering a specific period of time when a ridesharing driver may be in business. Each band increases the cost of insurance by a 5% surcharge.