NL taxi drivers rise up against inflated insurance premiums | Insurance Business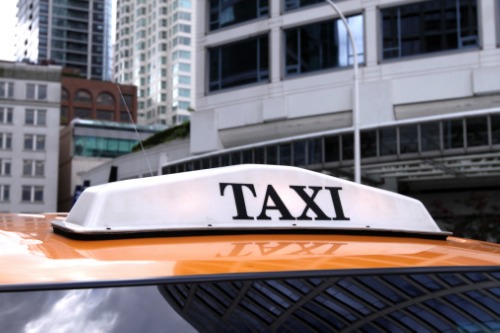 As the Newfoundland and Labrador House of Assembly met to discuss the province's auto insurance issues, local taxi drivers gathered in front of the Confederation Building to protest rising insurance premiums.
The protesting drivers claim that increasing insurance costs are hurting them, and that the provincial government can help solve the problem by introducing more competition in the insurance market.
A report commissioned by the Public Utilities Board (PUB) found that more than 90% of taxi operators in NL are only able to get insurance from the Facility Association, considered the "insurer of last resort."
Citing another PUB report, Service NL Minister Sherry Gambin-Walsh mentioned during the Assembly meeting that the province has been suffering from an auto insurance strain for over 20 years. Another PUB report also found that insurers are paying out more than they are earning due to accident claims.
Gambin-Walsh additionally noted that the Facility Association has requested rate increases almost every year. PUB noted that premiums have more than tripled since 2012.
The Assembly meeting saw Premier Dwight Ball and opposition leader Ches Crosbie square off over auto insurance rates. Crosbie inquired about the Liberals' decision to raise tax on insurance companies, but Ball argued that it was necessary since the previous Tory government created a deficit.
One of the drivers protesting outside the Confederation Building, Joe White of Newfound Cabs, argued that the increased taxes on insurers meant that the taxi industry has to absorb those additional costs through increased premiums.
He then suggested that every taxi driver park their vehicle over St. Patrick's Day weekend as a sign of protest and to force the government into quickly finding a solution.
"How is the [Royal Newfoundland Constabulary] going to handle that?" he told CBC News. "When you've got thousands of drunks in downtown St. John's and no way to get home?"