Partners aim to build better telematics | Insurance Business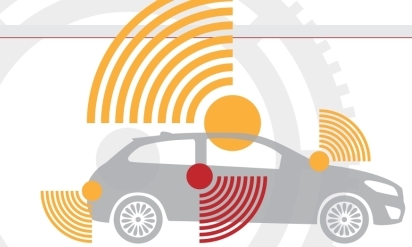 Verisk Insurance Solutions, a U.S-based provider of P&C predictive modeling and a leading source on insurance risk, has announced that is entering a strategic alliance with the Canadian usage-based insurance company Intelligent Mechatronic Systems Inc. (IMS).
Verisk Insurance Solutions chose the Waterloo, Ontario-headquartered organization based on its belief that IMS will allow it to compete with the sophisticated telematics models that already exist in the U.S. market.
"Our telematics models are based on detailed actuarial analysis of auto claims losses, which puts policyholder driving behavior in context with real-time driving conditions," said Jim Levendusky, vice president of telematics at Verisk Insurance Solutions. "Verisk is pleased to collaborate with IMS to provide our powerful high-performance analytics and driver risk scores to insurers."
IMS, a global connected-car company, brings telematics programs that have been successfully deployed in many countries to the partnership. Its flagship DriveSync platform employs the Internet of Things (IoT) to allow such features as usage-based insurance, coaching for young drivers,driver scoring and roadside assistance.
These programs will supplement those offered through Verisk, such as Safety Scoring and GeoMetric, which assess risk scores based on driving locations and behavior.
"IMS has teamed with Verisk because of its close network of relationships within the property/casualty insurance market and its ability to bring its filed, market-ready Safety Scoring and GeoMetric programs to our insurance telematics technology,"
said Ben Dailey, executive director of U.S. sales and business development at IMS,
Levendusky adds that the firms' technology will work in conjunction to bring "a compelling offering to insurers looking to attract and retain the best drivers and boost profitability."