Promutuel renews five-year claims management deal | Insurance Business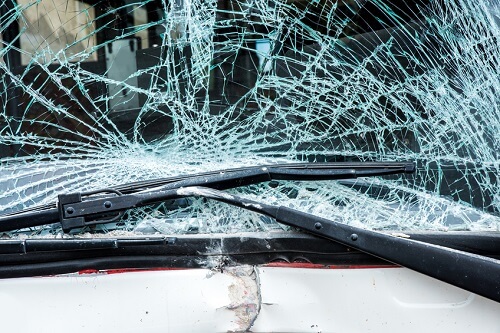 Quebec-based Promutuel Insurance has renewed a five-year deal with glass company Uniban Canada that retains the latter as the insurer's preferred partner for the management of automotive glass claims.
According to Promutuel director Simon Bédard, the glass company was chosen because both firms share common values, such as an emphasis on customer experience and service.
"Uniban's solutions are effective and focused on our goals," he added.
Promutuel is one of the largest damage insurers in Quebec, as it currently serves more than 640,000 policyholders. The insurer has been utilizing Uniban's claims management platform over the past 12 years.
In a statement, Uniban claimed the system has enabled Promutuel and its 17 mutual companies to synchronize and optimize their business processes for managing broken automotive windows claims. This has led to a reduction in claims costs and the improvement of in-store consumer experiences.
"This renewed partnership is a sign of confidence in Uniban Canada and we are committed to continuing our collaboration and making the necessary efforts to continually improve the claims management process," said Marc Desmarais, Uniban president and CEO.
Related stories:
Promutuel teams up with motor auction group
Promutuel Insurance employs new data management system