Reports: Insurers are losing more despite taxi insurance premium increases | Insurance Business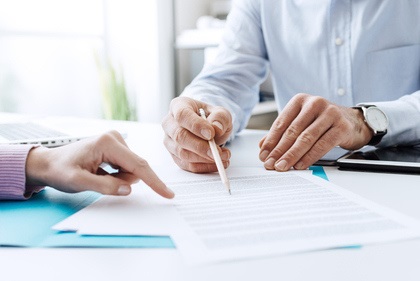 Two reports commissioned by the Public Utilities Board of Newfoundland and Labrador found that, despite increases in taxi insurance premiums, insurers are losing more to paying claims.
One report, the Taxi Experience Report conducted by Toronto's Oliver Wyman, found that from 2012 to 2016, total taxi insurance premiums increased 70%. The other, the Taxi Claims Review by Cameron & Associates, examined claims as far back as 2010 and found that despite major premium hikes, insurers continue to lose money to claims.
The second review, in particular, suggests that, without major changes – such as increased deductibles, minor injury caps, and a prescribed method of treating minor injuries – insurance companies will continue to lose even more money on insurance for taxi drivers.
"Some of the findings are surprising - and will be surprising not only for anybody in the taxi industry, but certainly the general public, when it comes to the conversation over the cap that is proposed," Jiffy Cabs business manager George Murphy told CBC News.
Newfoundland and Labrador has no caps on payments for minor injuries.
The second report also noted that the majority of accident benefits claims were for injuries to cab drivers. It was also observed that although taxi claims were generally well-handled, cab companies operating in the province typically did not report claims in a timely matter.
"Prompt notice permits prompt investigation and early recognition of liability which provides opportunities to resolve the claim sooner and may result in a lesser overall payout," Cameron & Associates wrote in its report.
Related stories: