Ridesharing company launches in Manitoba despite MPI's rules | Insurance Business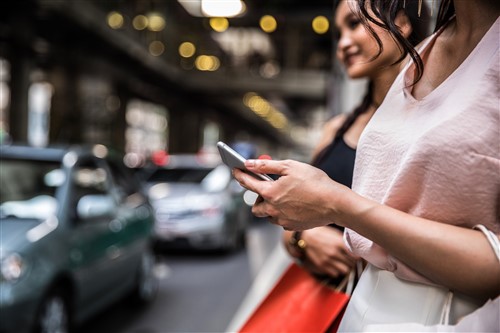 A small ridesharing company is about to launch in Manitoba – a province that has turned away other, much larger companies with its 'unpopular' insurance requirements.
Edmonton-based TappCar announced that it would begin operating in Winnipeg on March 02, amid its competitors' hesitance to enter the market.
Manitoba Public Insurance (MPI) had proposed rules for ridesharing companies operating in the region, which include a requirement for drivers to pay "add-on" fees to their basic insurance coverage, based on the hours they sell rides. Both Uber and Lyft disagreed with the rules, reasoning that their drivers often change their operations hours, and thus cannot purchase insurance that is fixed to certain "time bands."
"As a small company, perhaps we're a bit more willing to be flexible," TappCar spokesperson Pascal Ryffel told CBC News. "Some of these big players, they come into markets — especially medium to smaller markets — and sort of demand that rules be changed to fit with their business plans."
Uber and Lyft want a blanket policy covering all their drivers, rather than the time band-based system proposed by MPI. The former recently said that it would be willing to come to Winnipeg once the insurer changes its policy.
"Uber continues to believe a blanket policy designed to cover all drivers during rideshare activity is the best insurance model for a number of reasons, including that it facilitates compliance for rideshare drivers," a spokesperson for the company said.
Ryffel, however, does not believe there is anything wrong with MPI's rules.
"We've been very happy so far with the way things have been rolled out, and I think we can work with the framework the way it exists right now," he said. "We're willing to give it a go and we're fairly confident that we'll succeed."
An MPI representative said that the insurer will work with TappCar and all ridehailing companies to ensure that they understand and comply with the province's rules.
Related stories: