Turning stress into success in insurance | Insurance Business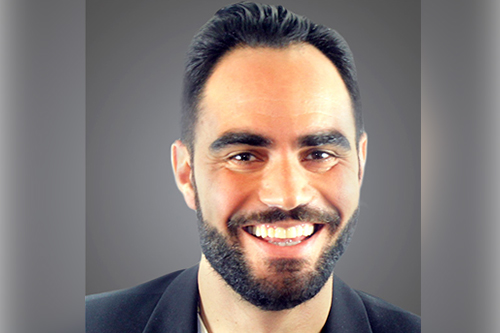 Workplace burnout costs employers anywhere between $125 billion and $190 billion per year in additional healthcare spending, according to the Stanford Graduate School of Business. That's a lot of extra cash to cover stress-related illnesses that can be controlled with some effective workplace mental health strategies.
A recent poll by telehealth provider MeMD, found that 23% of employees reported feeling burned out at work often, resulting in issues like absenteeism, low morale, diminished commitment and job satisfaction, and frequent job-hopping. With the insurance industry around the world facing what some describe as a talent crisis, insurance companies simply cannot afford to lose talent to burnout.