Uber calls for blanket insurance model in Manitoba - report | Insurance Business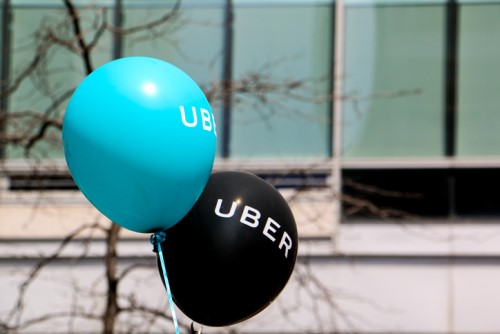 Uber is reportedly calling for a blanket insurance model in Manitoba, a few months after ride-sharing services began in the province.
Under the current insurance model, owners of rideshare vehicles have to pay an insurance fee to Manitoba Public Insurance (MPI) based on the time periods in which they operate. Four "time-bands" were put in place:
Monday through Friday 10am to 3pm and Sunday through Thursday 7 to 11pm;
Nightly from 11pm to 7am;
Monday through Friday 7 to 10am and 3 to 7pm; and
Friday 6pm through Sunday 11pm
Owners can also choose coverage for 24 hours a day by selecting all the time bands, or may decide to tailor their operating hours to their part-time availability by selecting only one or two.
However, Uber wants blanket coverage instead, based on data collected from users who opened the app between March 01 and July 06 in Winnipeg. The service wants to operate in the provincial capital, but it has yet to do so because of the rules, said Chris Schafer, Uber Canada's senior public policy manager, as reported by the Winnipeg Sun.
"Despite the historical presence of taxis, despite the availability of rideshare from other competitors in the Winnipeg marketplace, you can see there's quite a demand for Uber," Schafer said, as quoted by the publication. "We think that, from a risk point of view, compliance is easier under a blanket insurance model."
However, Manitoba Crown Services Minister Cliff Cullen told the Winnipeg Sun that the current policy stays in place.
"Manitoba Public Insurance has established a reasonable licensing and insurance plan that fits both the needs of the market and the needs of Manitobans, in terms of public safety," he said.
Related stories:
Uber's flying cars could prompt lift-off for aviation insurance
Driverless cars and why insurance firms aren't ready