Uber steering drivers to buy personal coverage | Insurance Business Canada - Page 2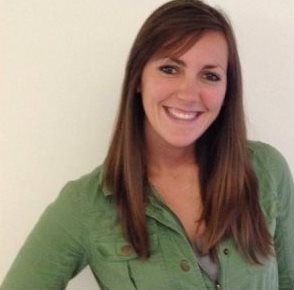 The DMV says that is improper.
"There's not a shade of gray on it," Andrew Conway, branch chief of registration policy at the DMV, told
BuzzFeed
. "If you use the vehicle for commercial purposes, even occasionally, it has to be registered as commercial."
He added that anyone who registers Uber cars as personal vehicles is "making a false statement on the report of sale, knowingly."
Insurance is one of the biggest issues at play in the ballooning ridesharing business. Uber, the industry leader, now operates in 53 countries, providing upwards of a million rides per day as it competes with traditional taxi and limousine services, as well as other mobile-app-based services such as Lyft.