What impact would cancelling truckers' insurance have on the convoy protest? – Report | Insurance Business Canada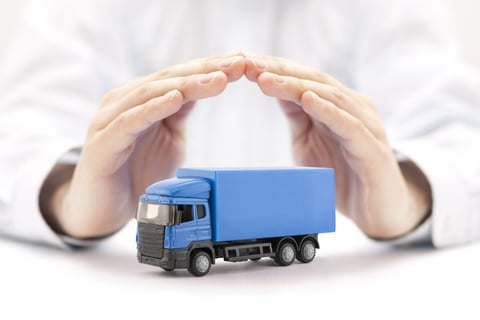 A legal expert has cautioned that cancelling the insurance coverage of truckers participating in the convoy protest will not solve the problem.
To quell the ongoing protest in Ottawa, Transport Minister Omar Alghabra had recently suggested that provinces consider using their "extensive regulatory powers over commercial trucking and road transportation" to discourage truckers from participating in the rally. Such measures recommended included suspending trucker licenses and insurance for those caught joining the protest.
Read more: Trucker convoy update – provinces urged to consider suspending participants' insurance and licenses
But according to Queen's University law professor Erik Knutsen, suspending truckers' insurance to stop the protests might do more harm than good.
"I think as a government it would be bonkers," Knutsen told CBC News. "If you yank insurance coverage and the person that did something, that hurt somebody, in one of these gatherings has no assets, it doesn't hurt the wrongdoer. It's hurting the victim."
The professor also believes that withdrawing coverage for participating truckers is unlikely to dissuade them, since Canadian and provincial laws are designed to protect someone who might need compensation due to an incident – in this case, the City of Ottawa and its residents.
"I think the greatest consequence is … your assets may be exposed … that may not have much of a deterrent effect if you have nothing to lose," Knutsen commented, additionally pointing out that insurance would also be needed in order to move the vehicle out of the capital.
Knutsen did note, however, that once a driver intentionally causes harm, their commercial insurance coverage would be nullified.
"The whole point of this is for people to disrupt, to get a message across … so if that behaviour moves from something that accidentally causes harm to intentionally causes harm, there goes your insurance," he said.