Winnipeg mayor urges MPI and PUB to reconsider rideshare insurance plan | Insurance Business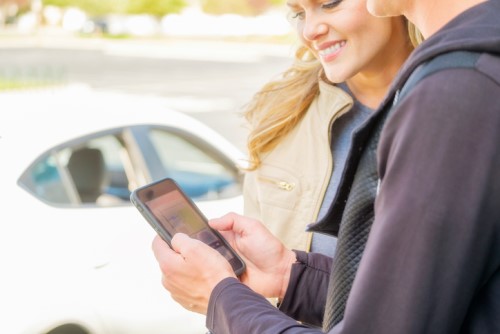 Following Uber expressing its dissatisfaction over a seemingly restrictive insurance plan for ridesharing companies in Manitoba, Winnipeg's mayor is asking the plan's authors to reconsider.
Mayor Brian Bowman urged both Manitoba Public Insurance (MPI) and the Public Utilities Board (PUB) to find a way to allow ridesharing companies to operate in his city without trouble.
"The Mayor is hopeful the provincial insurance and regulatory bodies are able to adapt and find innovative solutions to follow the regulatory changes made at the city level to make ridesharing possible, as other cities across Canada have been able to do," the Mayor's press secretary, Jeremy Davis, said in a statement.
Vehicle-for-hire companies such as Uber and Lyft are eligible to operate in Winnipeg on March 01. However, both companies have expressed their reluctance to do business until MPI abandons its plans to require ridesharing drivers to purchase add-on insurance.
In his state of the city speech last year, Bowman had pledged to bring Uber to Winnipeg.
"Mayor Bowman is calling on provincial insurance and regulatory bodies to find the road to 'yes' so Winnipeggers can finally have choice in the marketplace," Davis stated.
Uber argued in its submission to the PUB that MPI's proposed coverage for ridesharing drivers would contradict the provisions of Winnipeg's vehicle-for-hire bylaw. Under the city's ridesharing bylaw, vehicle-for-hire companies are forbidden from matching drivers with passengers if the drivers lack insurance. However, MPI's insurance plan would require ridesharing drivers to purchase coverage based on "time bands" - while this allows drivers to select coverage that applies only during times when they are offering ridesharing, it can be costly and awkward for ridesharing companies to constantly check if their drivers have their insurance coverage active whenever they match for passengers.
Related stories:
Uber claims MPI's insurance plan does not mesh with its business model
Uber hacked its competitors, ex-manager alleges