After initial disapproval, SGI finally accepts man's "covfefe" license plate | Insurance Business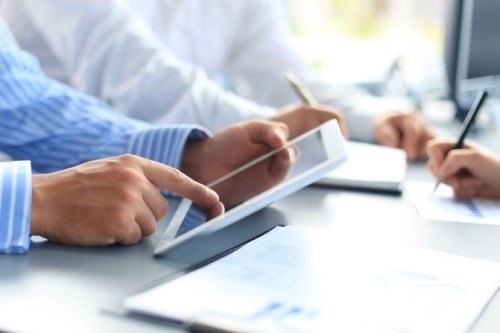 Saskatchewan Government Insurance (SGI), after initially turning the idea down, has now allowed one Regina man to use the notoriously made-up word "covfefe" to grace his personalized license plate.
US President Donald Trump infamously used "covfefe" in a Twitter post last week that many have assumed was a spelling error. While the original message has since been taken down, the "word" has led to numerous jokes that have poked fun at the nonsense.
Regina local Darin Lanigan saw a story on social media about a Californian man who secured a "covfefe" plate. Inspired by the story, he applied for one himself the same day as a joke.
Search and compare product listings for Auto Insurance from specialty market providers here
"I think it just sums up what's going on in politics down there [in the US]," Lanigan told CBC. "It's nonsense. And this is just a perfect summation of the nonsense, it's a nonsense made-up word."
When Lanigan checked the SGI's website to see if the plate name was available, he was told that he could use it. On the day after he applied for the plate, however, he received a letter from SGI saying that his personalized plate could not be processed because it was an "unacceptable slogan."
According to SGI media relations manager Tyler McMurchy, the company initially considered "covfefe" a political slogan – something not allowed on license plates.
On Wednesday morning, an internal panel which reviews decisions about personalized plates reversed the ruling.
"While the word itself has something of a political origin, in that it was coined — apparently — by a politician, it's not really a political word," McMurchy explained to CBC.


Related stories:
Canada ranks its top auto insurers
SGI launches anti-drunk driving ad campaign