Comparison site CEO issues challenge to brokers | Insurance Business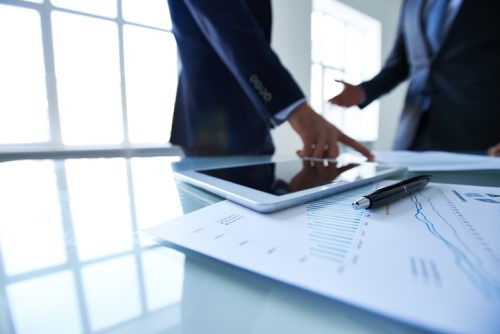 An insurance comparison site's CEO is challenging brokers to find a better way of growing than buying leads from his platform.
Justin Thouin, LowestRates.ca's CEO said comparison sites aren't brokers' enemy and brokers should open their eyes to the potential partnership opportunities before they get swallowed up by direct-to-consumer companies with $10 million advertising budgets.
Search and compare product listings for Business Insurance from specialty market providers here
"I would argue there is no more efficient way to drive new business for brokerages than rate comparison sites," he said. "Here's why I say that: There are direct-consumer insurance companies like Belair and Sonnet that are flooding the media with their advertisements. Consumers who aren't currently with an insurance broker or an insurance company, they're going to these direct-to-consumer companies.
"I would challenge any brokerage to find a more efficient and cost effective way of driving new business than buying leads from us. I'm talking in a large way. Obviously brokers with tight community ties can drive business through word of mouth and community initiatives and that works. But if a brokerage is looking to grow on a large scale, I would challenge them to find a more cost effective way than through buying leads from us."
Thouin said his site provides an unbiased comparison – and the clients brokers get connected with are ready to buy and more tailored to the broker's specialty than someone walking in off the street.
"I think more brokers need to open their eyes to the fact that they're not going to be able to build their business in a meaningful way if they don't consider comparison sites as a way to drive new leads, new sales and new business. This is the way the world is going," Thouin said.
"If you look at the UK market, 70% of all insurance policies purchased start on rate comparison sites. In Canada that's only 8%. There's still a long way to go. We're not trying to put brokers out of business, like the travel sites put travel agencies out of business. We're trying to be a cost effective way for brokers to grow their business."
Related stories:
What is the future of Canadian auto insurance?
Ontario brokers support government's push for digital proofs of insurance