CSIO's eDelivery solution gets an official name | Insurance Business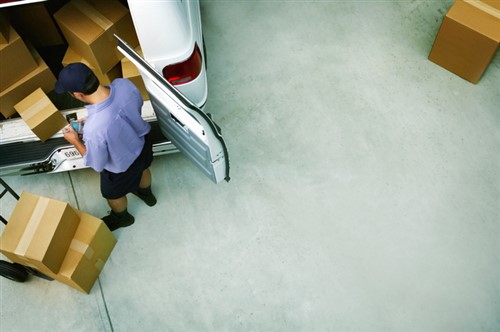 The Centre for Study of Insurance Operations (CSIO) has finally given its upcoming eDelivery solution an official name.
Now going by the self-explanatory "My Proof of Insurance," the eDelivery solution allows brokers and carriers to easily send consumers their personal and commercial policy documents and auto liability cards (called eSlips) via email.
With this new service, consumers can save insurance documents on their computer or smartphone. Similarly, eSlips can be stored on their smartphone's digital wallet.
CSIO had launched an information website that guided members in communicating the solution's benefits to consumers. The website also underwent testing with consumers, which proved to be a hit.
"Testers were very enthusiastic about My Proof of Insurance – many of them wanted to begin using it right away," said CSIO president and CEO Catherine Smola. "This solution meets a clear need to connect the digital experience across touchpoints, creating a consistent experience to engage consumers across Canada. We are excited to bring a fast, easy and convenient means of digital document delivery to the broker channel."
My Proof of Insurance was developed by CSIO, in collaboration with brokers and carriers such as Gore Mutual, Northbridge Insurance and RSA Canada.

Related stories:
CSIO, IBAC pleased with broker support for eDelivery solution
IBAS voices support for electronic document solution