FRISS appoints new VP of product for North America | Insurance Business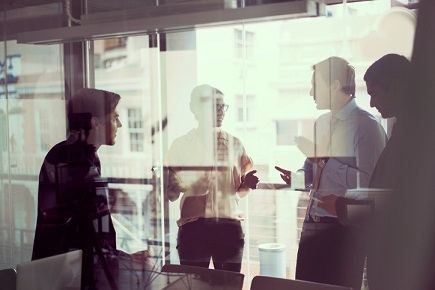 FRISS, a provider of fraud and risk analytics for the property and casualty insurance industry, has announced the appointment of Jim Murphy as vice president of products for North America. In his new role, Murphy will drive the company's North American product strategy.
Murphy brings to the role nearly 30 years of insurance industry experience. Before joining FRISS, he held similar roles at IBM, MetLife and Genpact.
"I see the impact that FRISS has on helping insurers make better decisions when it comes to risk and fraud, and I couldn't pass on the chance to be a part of it," Murphy said. "Fraud is an industry-wide problem, and I'm excited to contribute toward evolving our innovative solutions and strengthening the company's position as a market leader."
Jeroen Morrenhof, FRISS co-founder and CEO, commented: "With over 150 implementations worldwide, it's clear that insurers trust FRISS as the global standard to help them mitigate their risks. Our teak is focused on supporting insurers in North America, and we're excited to have Jim's expertise and leadership on board to ensure our customers' success."