FSRA to create advisory committees on P&C, life insurance | Insurance Business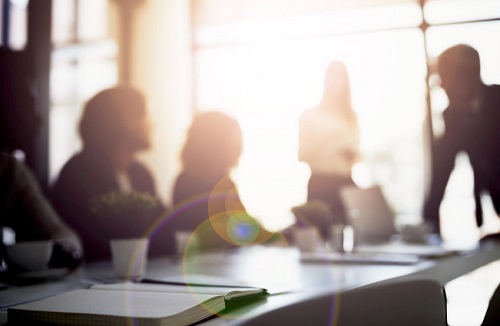 The Financial Services Regulatory Authority (FSRA) – Ontario's regulatory body for pensions and financial services – is creating six Stakeholder Advisory Committees (SACs) to serve as consultants to the bureau's board of directors, and has opened applications for the committees.
The six SACs each represent the sectors the FSRA regulate:
P&C insurance
Life and health insurance
Mortgage brokering
Pensions
Health service providers
Credit unions
A release said that the FSRA is "committed to an open, transparent and collaborative approach that involves stakeholders." The input and perspectives the SACs provide will allow the body to deliver on its mandate under the Financial Services Regulatory Authority of Ontario Act, 2016, the FSRA stressed.
The FSRA hopes that the SACs will build on the success of the Industry Advisory Groups (IAGs) and consumer roundtable that informed the regulator's launch this year. The SACs will also build on the stakeholder survey the FSRA conducted last May.
"Our stakeholders highlighted the importance of having regular consultations and recommended that these consultations be separated by sector," the FSRA noted in a statement. "Our stakeholders also noted the importance of FSRA reporting on the outcomes of committee sessions and on how feedback is considered."
The deadline for applications is October 25, 2019.
Read more: Ontario launches new insurance regulator
The FSRA assumed the regulatory duties of the Financial Services Commission of Ontario and the Deposit Insurance Corporation of Ontario effective June 08, 2019.