Great-West Life, London Life and Canada Life amalgamation gets federal approval | Insurance Business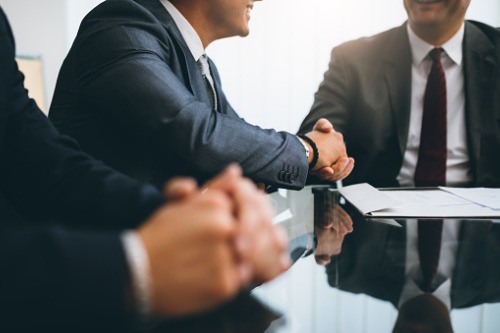 Three major life insurance companies – The Great-West Life Assurance Company, London Life Insurance Company and The Canada Life Assurance Company – have received final approval from the federal minister of finance to combine their operations into one entity.
Together with their respective holding companies (Canada Life Financial Corporation and London Insurance Group), the three companies will operate under The Canada Life Assurance Company name starting next year.
A release noted that the amalgamation will not change any of the currently in-force terms and conditions of policies or other contracts issued by Great-West Life, London Life and Canada Life.
"Today is a momentous day for our organization, and we are thrilled to begin 2020 as one, amalgamated company in Canada," said Canada Life president and CEO Paul Mahon. "One company means a simpler way of working together, allowing us to focus even more on growth and innovation."
"For more than 125 years, our three Canadian insurance companies have built a deep history of honouring commitments and promises to Canadians. As one company, this won't change," added Canada Life president and chief operating officer Jeff Macoun.
Macoun added that all three companies have been leaders in the life insurance space for generations. Thanks to amalgamation, Canada Life will also combine its Canadian open participating accounts, and will launch new Canada Life participating life products early next year.
Customers of all three companies have been notified that references to Great-West Life and London Life will still be visible on websites, policies, and contracts for some time, as both companies transition gradually to reflect the amalgamation. A release said that starting January 01, 2020, all references to either Great-West Life or London Life will mean The Canada Life Assurance Company.