IBAA responds to national broker study results | Insurance Business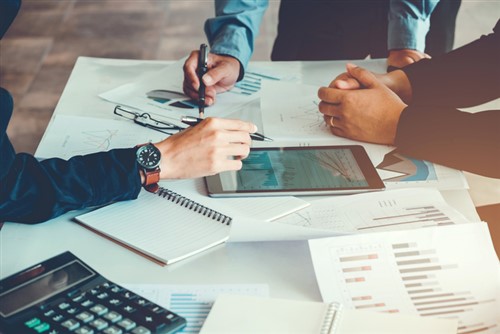 Following the release of a national report which looked into the economic and social contributions of P&C insurance brokers, the Insurance Brokers Association of Alberta (IBAA) has issued its response.
The Insurance Brokers Association of Canada (IBAC) prepared the national report, together with Deloitte Canada. Surveying 1,770 brokerages across Canada, the report found that, in 2017, member brokerages contributed about $5.4 billion to the national GDP. The report also found that 90% of the brokerages surveyed made monetary donations to charity, and that 70% of their employees volunteered for social causes and/or local charities.