'Irrelevant' questions on Alberta's licensing exam keep pass rates low | Insurance Business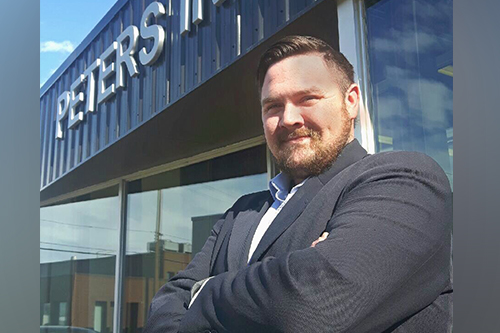 More than a year of industry advocacy work later by the Insurance Brokers Association of Alberta (IBAA), and the Level 1 licensing pass rates for Alberta's broker-hopefuls are still too low, sitting at around 36%.
"We haven't seen those pass rates really improve. The big push for us at this point in time is to have regulatory change from government where we can see our CAIB and CIP courses become equivalent to licensing exams. Most of the provinces recognize CAIB or CIP as equivalent to the licensing, whereas here in Alberta, we're a little bit behind," said Jonathan Brown (pictured), commercial and personal lines producer at Peters Insurance Agencies, and the recent past president of the Professional Young Insurance Brokers (PYIB) board at IBAA.