Manitoba government says brokers must be involved in online auto insurance sales | Insurance Business Canada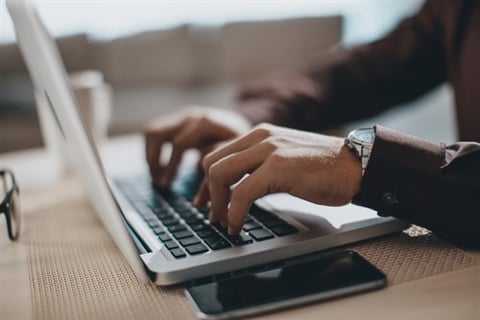 Manitoba's minister of Crown services has finally spoken up regarding the issue around the online sale of auto insurance, saying that insurance agents must play a role in the new distribution model.
Crown corporation Manitoba Public Insurance (MPI) first suggested selling auto insurance online late last month, but the Insurance Brokers Association of Manitoba (IBAM) criticized the plan, warning that it would cut out insurance agents and brokers from the picture.
CBC News reported that an estimated 2,600 brokers and agents would be affected by the decision to offer auto insurance online.
Read more: Worries that online move could lose brokers jobs
Initially, the government of Ontario stepped in to prevent further friction between the public insurer and the broker association, hoping that both parties would "work together for the betterment of Manitobans."
Read more: Government steps in as public insurer locks horns with broker association
But a new mandate letter to the MPI board from the minister of Crown services Colleen Mayer has made it clear that the government wants insurance brokers to serve a purpose in online insurance sales.
"Manitobans must retain access to professional advice from the broker network to help them understand insurance options, manage risks and make the right choices," the letter published Tuesday read.
Mayer said it was too early to know what sort of role insurance agents would have in terms of online auto insurance sales, but she remains confident that both MPI and the IBAM will make a compromise.
"All indications, so far, are both parties are coming to the table to work together to fill that mandate of better service for Manitobans," she said in a statement.