Saskatchewan appeal court to hear life insurance investment case | Insurance Business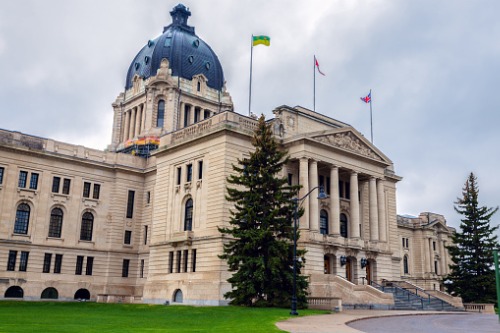 The Saskatchewan Court of Appeals will take centre stage with an ongoing case – the results of which could affect not just the insurance industry, but consumers and the provincial government as well.
The case involves whether investors can put any amount of money into certain life insurance policies with a guaranteed rate of return. The court will also look into the effects of the province's decision to intervene in a live court case.