The Co-operators adopts Guidewire claims solution | Insurance Business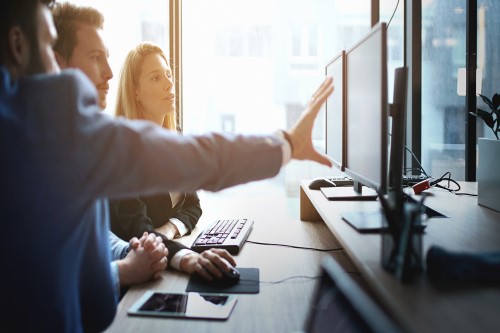 The Co-operators has selected one of Guidewire's claims solutions to further enhance its claims processing capabilities.
The insurer has implemented the Guidewire Predictive Analytics for Claims tool into the Guidewire ClaimCenter platform it uses, enabling predictive insights. By enabling the predictive analytics tool, The Co-operators will adopt Guidewire's proprietary Smart Core system to further augment its capabilities.
A release said that The Co-operators has been a ClaimCenter customer since 2008.
"We selected Guidewire Predictive Analytics primarily for its ease of integration," said The Co-operators vice-president of business intelligence and chief data and analytics officer Carl Lambert.
"Guidewire's solution will enable us to incorporate insights from our predictive analytics models and improve our overall claims processes. Ultimately, this is all about our clients. The more efficient we are at handling claims and the more accurately we identify fraud risk, the better the client experience," Lambert added.
"We are pleased that The Co-operators has embarked on its Smart Core journey by expanding its relationship with Guidewire and selecting Predictive Analytics to complement its decade-long use of ClaimCenter," commented Guidewire Software chief sales officer Steve Sherry. "We admire the company's vision of delivering tangible value to meet and exceed its clients' needs and expectations, and look forward to helping the company continue to adapt and succeed in today's rapidly-changing insurance marketplace."
Related stories:
The Co-operators appoints new EVP, chief digital and marketing officer
The Co-operators continues rollout of on-demand insurance product