This week's top insurance jobs – January 27, 2020 | Insurance Business Canada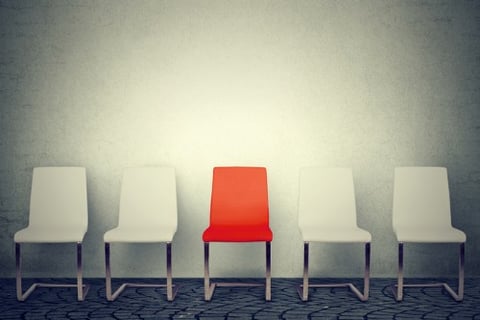 Each week, Insurance Business Canada shares top job opportunities from across Canada. Click here for a full list of the latest insurance jobs.
For this week:
General Manager, My Insurance Broker
My Insurance Broker has an opening for a general manager role in Mississauga, ON. The general manager will help allocate material, human, and financial resources to implement organizational policies and programs, as well as create objectives for the organization by formulating or approving policies and programs. More details here.
Commercial Insurance Underwriter, Palm Insurance Canada
Palm Insurance Canada is in need of a commercial underwriter in Calgary, AB. The underwriter will review individual and group applications for insurance to determine coverage, prepare underwriting reports, and answer any insurance-related inquiries clients may have. Due to the specialist nature of the position, candidates must have working knowledge of the oil well drilling industry. Applicants must also have the requisite designations – Insurance Institute of Canada membership or fellowship, CIP, FCIP – to apply. More details here.
Insurance and Risk Advisor, City of North Vancouver
The City of North Vancouver has an opening for a specialist position that involves the management of the municipality's insurance portfolio. This includes the settling of related claims and providing risk assessments and recommendations. Other responsibilities include evaluating the city's insurance coverage levels, overseeing the renewal of the city's insurance, and assessing any potential risks to the municipality. More details here.
Group Benefits Specialist, RBC Insurance
If you have a license to sell life insurance and you have at least three years of group benefits sales experience, then RBC Insurance wants you to join its team as a specialist. The specialist will partner with dominion securities advisors to ensure clients in the assigned area have the most effective group benefits solutions for their organizations. RBC Insurance has indicated that the candidate will primarily focus on serving clients in the Toronto area. More details here.
Data Analyst (Commercial Insurance), Aviva Canada
Aviva Canada has an opening on its SME commercial insurance business unit, specifically the strategy and insights team. The data analyst will liaise between business clients and other IT groups to deliver reporting solutions that meet commercial insurance business needs. The analyst will also recommend and implement actions to improve operational and reporting efficiencies, whenever possible. More details here.