This week's top insurance jobs – July 02, 2019 | Insurance Business Canada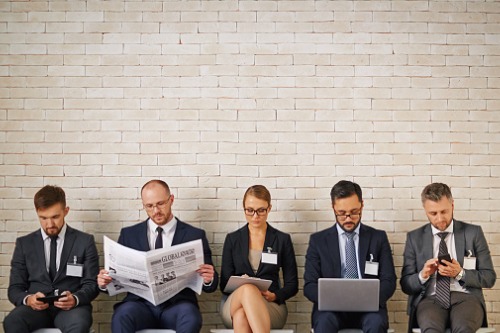 Each week, Insurance Business Canada shares top job opportunities from across Canada. Click here for a full round-up of the latest insurance jobs available in Canada.
For this week:
Underwriting Assistant, BrokerLink
Are you eager to get your foot in the door with a national industry-leading organization? Do you want to work in an environment that believes in growth and development and offers various career opportunities? As an underwriting assistant for BrokerLink's Lloyd's underwriting department, you will play an integral role on the team by supporting underwriters with data processing and broker relationships. You can apply here.
Analyst - Credit Risk, Desjardins
Desjardins Group is looking for a Montreal-based insurance professional for an important role as a credit risk analyst. The successful candidate will assist with credit authorization, research, and analysis to recommend implementation strategies and priorities for credit risk management best practices. You can apply here.
Junior Property and Casualty Adjuster, Crawford & Company
Crawford is looking for an experienced P&C professional based in Ontario. The successful candidate will be an insurance claims adjuster actively involved in evaluating multi-line claims with a focus on property (commercial and personal lines) claims through loss investigation. You can apply here.
Insurance Advisor, TD Bank
TD Bank is looking for an organized insurance professional to join its office in Saint John, New Brunswick. As an insurance advisor, the successful candidate advises potential clients on their auto and property insurance needs, as well as maintaining the maximum level of service for existing clients. You can apply here.
Commercial Insurance Advisor, Western Financial Group
Western is looking for a licensed insurance advisor to join its office in Toronto. The role involves liaising between client and external insurance companies to ensure fair and proper representation for both parties, as well as following up on current client accounts to ensure all outstanding activities are resolved. You can apply here.