This week's top insurance jobs – March 03, 2020 | Insurance Business Canada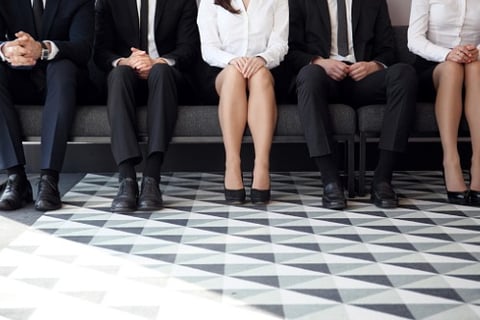 Each week, Insurance Business Canada shares top job opportunities from across the country. Click here for a full round-up of the latest insurance jobs available in Canada.
For this week:

Manager of Insurance Services, Bizie Consultants
Bizie Consultants is recruiting an experienced insurance professional for its office in downtown Toronto who will be responsible for all aspects of the intake and document operations departments. The successful candidate will also be responsible for the day-to-day operations and management of all employees within their department. You can apply here.
Risk Analyst - Risk and Insurance, Brookfield Asset Management
Brookfield Asset Management is seeking a risk analyst to support its growing asset portfolios. The position will be located at Brookfield's head office in Toronto and requires an ability to work with individuals across all levels of the organization, strong analytical and organizational skills, and the willingness to take the initiative within a demanding environment. You can apply here.
Insurance Service Associate, Scotiabank
Based in Toronto, the insurance service associate will provide a combination of in-force, marketing, and sales support to one or more insurance consultants. The successful candidate is responsible for creating and maintaining client and prospect records on behalf of the IC team, as well as preparing all necessary new business documentation, including pre-filling documents prior to meetings. You can apply here.
Internal Wholesaler – Insurance, Manulife
Manulife is seeking an insurance wholesaler who will work with peers and external wholesalers to manage a geographical sales region. The successful candidate will be responsible for evolving existing advisor relationships and cultivating new ones. You can apply here.
Relationship Manager – Insurance, AFSC
This role is a roving position covering High River, Claresholm, and Vulcan in Alberta. The successful candidate will bring a passion for outstanding client service, and knowledge of Alberta and the agriculture industry. You can apply here.