This week's top insurance jobs – March 23, 2020 | Insurance Business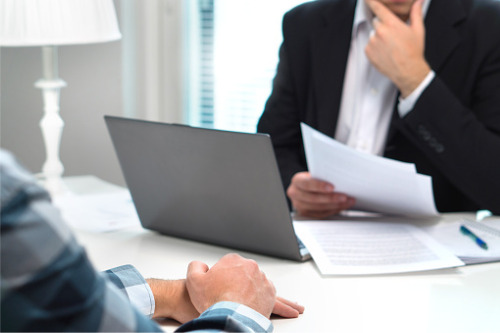 Each week, Insurance Business Canada shares top job opportunities from across Canada. Click here for a full list of the latest insurance jobs.
For this week:
Business Insurance Client Director, McLean Hallmark Insurance Group
This full-time position involves supporting the company's business development executive on new business initiatives and opportunities. The director is also expected to help further relationships with business clients by serving as their key contact. Applicants must be RIBO licensed and should have a minimum of five years of experience working on complex commercial insurance risks. More details here.
Insurance Advisor Trainee, Westland Insurance Group
This opportunity in Vancouver, BC is for those willing to learn the ropes of what it means to be an insurance advisor. Advisors serve as the first point of contact for clients – engaging customers to determine their insurance needs and providing expert advice. Apart from helping sell insurance to new clients, advisors are also expected to aid customers during the claims experience. While Westland ideally wants those who already have some prior experience and have a level 1 broker license, this trainee positions means the company is willing to train fresh recruits. More details here.
Risk Assessment Insurance Specialist, RBC
RBC is hiring risk assessment insurance specialists, who will be responsible for building relationships with wealth advisors within the company's wealth management team, eventually working with their high net worth clients. Specialists will provide advice-based high net worth property insurance solutions. Applicants must have a general insurance license and should have a minimum of seven to 10 years of industry experience. More details here.
Insurance Specialist, TD Bank
Here is a job for insurance professionals in Markham, ON. The specialist will perform a range of customer service transactions, providing information or advice on services/products to existing/prospective TD customers. Applicants must have an LLQP license and more than a year of relevant experience. Bilingual fluency in both English and French is an asset. More details here.
Insurance Service Associate, Scotiabank
Based in Toronto, the insurance service associate will provide a combination of in-force, marketing, and sales support to one or more insurance consultants. The successful candidate is responsible for creating and maintaining client and prospect records on behalf of the IC team, as well as preparing all necessary new business documentation, including pre-filling documents prior to meetings. More details here.