This week's top insurance jobs - February 11, 2019 | Insurance Business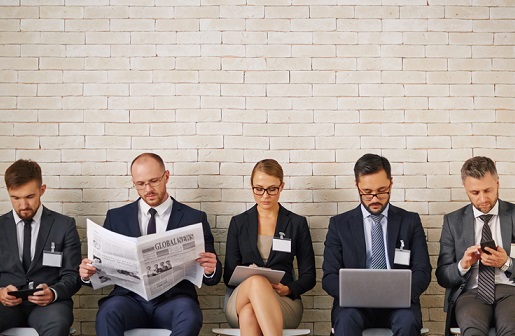 Each week, Insurance Business Canada shares top job opportunities from across Canada. Click here for a full list of the latest insurance jobs.
For this week:
Insurance Advisor, Specialty Life Insurance
A "sales-driven" organization, Specialty Life Insurance is looking to grow its ranks. Advisors will help educate, promote and sell a variety of insurance products to prospective clients. A minimum of three years' sales experience in the financial sector is required to apply for the job. You can apply for a full-time position or a part time position by following the links provided.
P&C Insurance Advisor, RBC
If you think offering advice on home and auto insurance is more your thing, then RBC's job opening is the perfect fit. Applicants must have a general insurance license, as well as proven professional sales experience to sign up. Job openings for the position are available in Toronto, Brampton, Ottawa, Oshawa, Pickering, Scarborough, and Mississauga.
Risk Assessment Insurance Specialist, RBC
RBC is also looking for risk assessment insurance specialists, who will work with high net worth clients to create personalized home and auto solutions, as well as other wealth protection strategies. A minimum of 7 to 10 years industry experience is required for applicants. There are openings for this job at Toronto, Ottawa, London, and Mississauga.
Licensed Insurance Advisor - Travel Division, RBC
Those with a passion for sales and helping others are encouraged to look into RBC another job opportunity. Travel insurance advisors will help clients with their travel health coverage needs, as well as cultivate business relationships with them. Applicants must ideally be bilingual in both English and French. You can apply here.
Bilingual Insurance Service Desk Advisor, RBC
RBC has an opening for an insurance service desk advisor in Quebec – applicants must be fluent in both English and French. Insurance service desk advisors are in charge of ensuring that insurance policies are in working order – they have complete and accurate policyholder information – and that all client activity is recorded. You can apply here.