Brokerslink launches new Americas regional team | Insurance Business Canada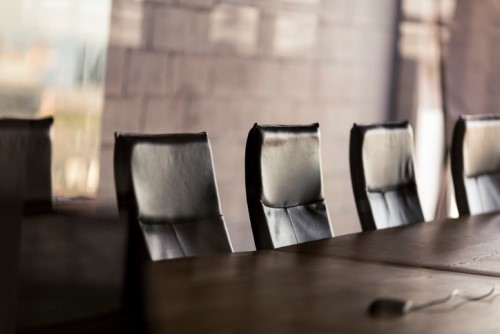 Global broking network company Brokerslink has established a new regional team that will oversee the firm's efforts to assist broker partners and affiliates in the Americas.
The Americas steering team will focus on supporting the expansion of the network and Brokerslink brand across the region. It will also help maximize business opportunities for partners and affiliates in the Americas, reinforcing communications between them and assisting in the creation of new niche products and services.
Ariel Couto, Brokerslink Americas regional manager, will lead the steering team. The team is composed of:
Shawn DeSantis, president and CEO of Navacord, Canada
Estela Lusky, vice-president/account executive international, Alliant Insurance Services, USA
Esteban Sánchez, CEO of Grupo Artai, Argentina
Juan Mario Acevedo, president, Correcol, Colombia
Giulio Valz-Gen, CEO, Contacto, Peru
"The team members represent the diverse experience and expertise that Brokerslink's partners and affiliates have across the Americas but we have a common goal; to build a stronger Brokerslink in this important and strategic region," said Couto in a statement.
Couto added that the creation of the steering team is another important step forward for the company in coordinating its activities, as well as supporting partners and affiliates, to find and build on cross border and global business opportunities.
"The steering team will be critical in driving collaboration, awareness and sharing of best practices across Brokerslink," commented Shawn DeSantis. "Working together, the team will provide the vision and the guidance for front line teams of regional brokers, which will guarantee the success of Brokerslink Americas."