Navacord appoints SVP of benefits & retirement division | Insurance Business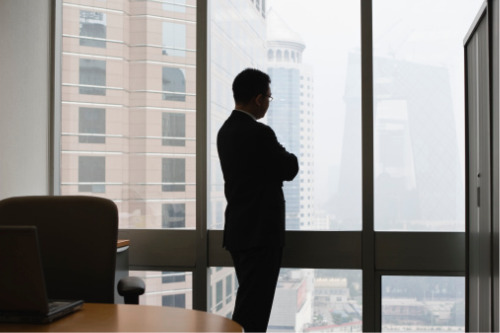 Navacord has named Jim Edmands as SVP of benefits and retirement, effective November 09, 2020.
Edmands has more than 30 years of sales and marketing experience, having held prominent positions in national insurance firms and brokerages.
In his new role, Edmands will work closely with Navacord Broker Partners to "support and drive organic growth initiatives while fostering a culture of innovation, collaboration, and accountability," a company release said. The SVP role also owns the overall benefits value proposition across Navacord, working to develop the current sales culture and building relationships with new carriers, markets, and strategic partners.
"Jim exhibits a passion for the industry and for strategic partnership development," said Navacord president and CEO Shawn DeSantis. "Our benefits and retirement division is growing rapidly, and it's the right time to bring in top talent to complement and support Navacord's vision."
"Benefits and retirement was an identified area of strategic growth for Navacord in 2020, and we quickly surpassed expectations," added Navacord executive chairman T. Marshall Sadd. "Jim's appointment furthers our commitment to the practice and we look forward to him deepening the relationship between Navacord and its broker partners and further strengthening our presence across Canada."