Navacord expands benefits business with latest deal | Insurance Business Canada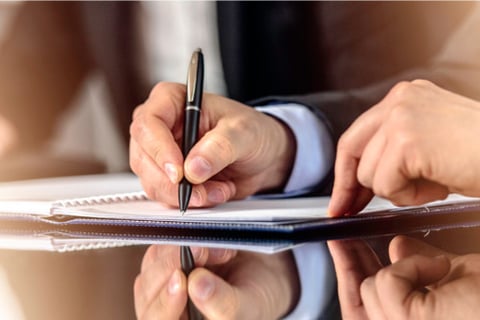 Canada's fourth largest commercial insurance brokerage is bringing another business under its umbrella.
Navacord has announced today that it has acquired Penmore Benefits, effective February 01, 2021. Penmore Benefits is a division of The Penmore Group, and provides comprehensive benefits and retirement programs, including international benefits, for small- to medium-sized businesses in both the private and public sectors, according to a press release.
As it becomes a Navacord broker partner, Penmore Benefits will continue to operate independently, though it will now have the added resources and strength of a national, multi-line firm at its disposal.
"Our partnership with Navacord aligns with our vision – with how we, as a company, want to move forward and grow our business," commented Lio Spagnuolo, COO and managing partner at Penmore Benefits. "With Navacord's backing, we can add to our existing portfolio by utilizing their national relationships, technology, and infrastructure support."
For Navacord, the new addition furthers strengthens its footprint in the group benefits and retirement sector.
"Penmore's approach to business is similar to Navacord's, from their growth mindset to providing best-in-class service, holistic client solutions, and the prioritization of ongoing employee development," said Shawn DeSantis, Navacord president and CEO. "Penmore Benefits brings specialized benefits expertise and additional global market access to Navacord and our clients."