Broker perspective: Insurance needs more exposure as a career option | Insurance Business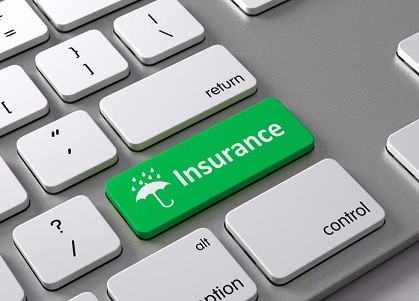 Hardly anyone dreams of becoming an insurance broker when they grow up. Why would they when the myth of insurance being dull and boring continues to prevail? It's sold as a numbers industry with minimal human touch and stark creativity, when that's simply not true. A career in insurance is anything but dull.
Lindsay Sanderson, branch manager at Winnipeg-based Wyatt Dowling Insurance Brokers, is one of many insurance professionals who never planned to join the industry. She certainly wasn't prepared for how she would come to love being a broker.
Sanderson joined the industry in 2006, completed her CAIB designation in 2013 and joined the Wyatt Dowling team in February of that year. She became a branch manager at Wyatt Dowling's Bridgwater location in January 2018. Sanderson is chair of the Insurance Brokers' Association of Manitoba (IBAM) Young Brokers Committee and is committed to getting more young people into the industry.
"There's a generation gap in the insurance workforce, which I believe is partly due to a lack of exposure around insurance being a very viable career option," Sanderson told Insurance Business. "We need to show the next generation what opportunities exist for them in insurance. There's just so much you can do and so many avenues you can go down – and at the root of it all, you get to help people. It's great!
"People hear 'insurance' and they think it's dull, boring and just a bunch of numbers. We need to present the other side of insurance – the side where we help people, we give back to the community and we provide peace of mind."
In the past year, the IBAM Young Brokers Committee has expanded its outreach by attending career symposiums across the province and by holding its very own career night. Sanderson and the rest of the committee are trying to approach younger generations in a friendly and personable manner to show them that "insurance is a really great career option."
"As an insurance broker, your days are never the same. It's not a stagnant environment where you repeat the same tasks over and over again," said Sanderson. "The thing I love most is building client relationships. You start out by helping them insure their first car, and then you move on to a tenant package when they move away from home, and eventually you help them with their first homeowners' policy. It's a journey you can experience with the client.
"A lot of people want a job where they feel like they're making a difference and are contributing to something bigger than themselves or a corporation. Many people don't realize that insurance presents a great opportunity to contribute to something bigger and help individuals out. We need to get that message out there in any way that we can."