IBAO awards brokers in virtual event | Insurance Business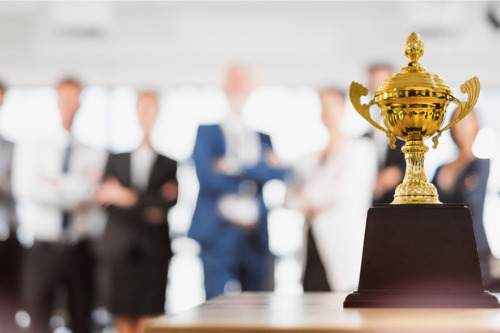 In recognition of brokers who exhibited generosity, selflessness, and compassion during this difficult time, the Insurance Brokers Association of Ontario (IBAO) handed out the new Community Leadership Award during the association's first virtual convention.
The Community Leadership Award replaces the multiple awards typically given out during IBAO's Awards of Excellence gala. It recognizes individual brokers who have contributed to their communities through support of local organizations or causes, unparalleled service, volunteer efforts, financial contribution, outstanding expertise or compassion "beyond normal expectation," a release said.
Brokers can only be considered for the award through peer nomination.
"This year has been difficult and challenging for all of us, but we'd like to thank all the brokers who went above and beyond to help their communities and show resilience during this time," said IBAO president Joseph Carnevale. "Your efforts have been incredibly inspiring and it's important we recognized that."
This year's Community Leadership Awards went to the following brokers: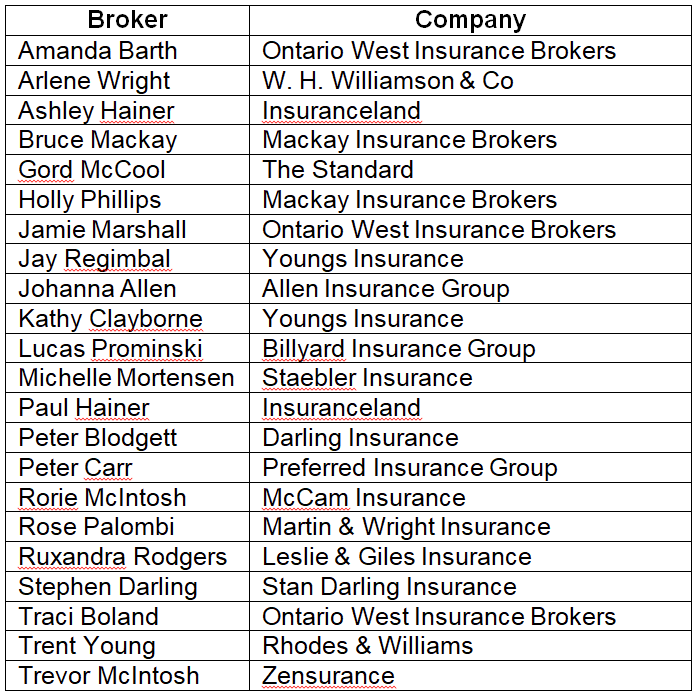 In addition to handing out the awards, IBAO will be making a $250 donation on behalf of each winner, to a local charity of their choice.