IBAO, brokers raise $23,000 in support of cancer research organization | Insurance Business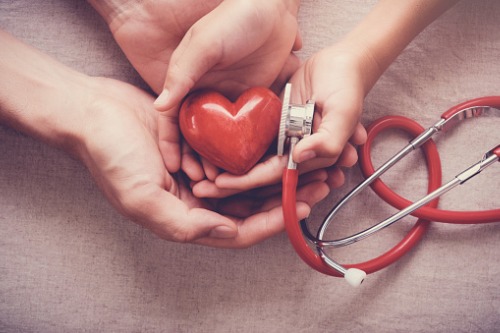 The Insurance Brokers Association of Ontario (IBAO), together with other insurance brokers in the province, has managed to raise $23,000 in support of the Women in Insurance Cancer Crusade (WICC).
The fundraising took place at IBAO's 99th Annual Convention, which was held last week in Toronto.
"We continue to learn about the key role WICC plays in mobilizing Canada's insurance industry in the fight against cancer," said IBAO president Jeff Gatcke.
Gatcke pointed out that since IBAO formed its partnership with WICC earlier this year, the association wanted to align its major event platform with the initiative.
"WICC is honoured not only to have partnered with IBAO through its community partnership but also to have been selected as IBAO's charity of choice for this year's convention," commented WICC Ontario co-chair Marilyn Horrick. "Extending our reach for cancer research fundraising into the brokerage community is an incredible opportunity and would not have been possible without the IBAO."
A release said that funds raised from IBAO's convention will be used to support cancer research initiatives across Canada.
Founded in 1996, WICC has raised more than $16.5 million since its inception. IBAO is a community partner of WICC Ontario and helps promote the non-profit's initiatives to its membership and the broker community at large.