IBAO launches new broker job board | Insurance Business Canada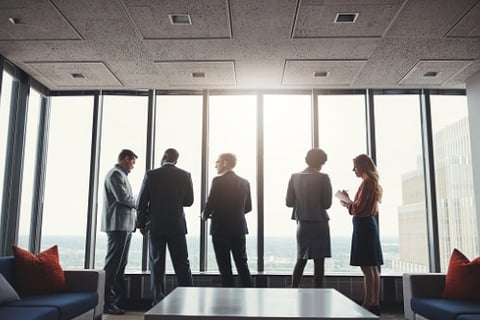 To address the growing talent gap in the insurance industry, the Insurance Brokers Association of Ontario (IBAO) has created a dedicated job board, OntarioBrokerJobs.ca, to help the association's member brokers attract new talent.
IBAO has partnered with InsuranceWorks.ca to launch the new website dedicated to the broker channel. Through the partnership, IBAO member brokerages will receive a number of free job postings based on the size of their brokerage, with promotion on both OntarioBrokerJobs.ca and InsuranceWorks.ca, within Insurance Works' newsletter, and through their LinkedIn network.
"A generation of brokers is quickly reaching retirement age," said IBAO president Joseph Carnevale. "It's creating a lot of opportunity for ambitious newcomers to join the channel. Contemporary talent is in high demand."
IBAO COO Brett Boadway added that the association has launched a number of other initiatives that promote the broker career.
"We recently announced our mentorship program with Humber College's Insurance Management Program. We've also deployed a targeted social media campaign - #YouShouldTotallyBecomeABroker - to drive messaging and marketing behind this initiative," said Boadway.