Prince death to give insurers rollercoaster ride | Insurance Business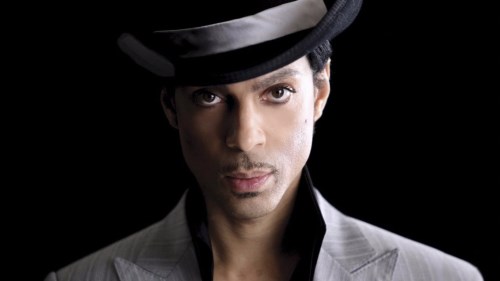 With already more than a handful of celebrity deaths in 2016, A-list insurers could be forgiven for feeling nervous. But speciality brokers could be in for a headache too, as the wild boys of rock n' roll are not always easy to deal with.
The sudden death of Prince last week, mid-tour and with a live album forthcoming, could see insurers footing a hefty bill for cancellation insurance, but a lot may depend on the conclusion of the autopsy report. One London broker
Insurance Business UK
spoke to said it was highly likely that insurance liabilities around Prince's death would end in a court case.
"It's similar to the Michael Jackson situation and a lot will depend on the autopsy, as it will need to be decided whether he had a pre-existing medical condition or if it is something out the blue. There could also be some clauses or exemptions, which could mean that his death isn't covered," said Tracey McCreath, director of the media, arts & entertainment practice at specialist broker La Playa. "In the event of death, accident and illness, the bottom line of several parties would be hit, so there's likely to be policies in place to protect the artist manager, the promoters and the venues."
However, McCreath warned that older rockers could give brokers a rollercoaster ride.
"Someone with a very public hedonistic lifestyle would attract higher rates, and some of the over-60 musicians are less attractive risks than the younger, more managed and clean-living performers," she said.
That said, the spate of celebrity deaths, including David Bowie and Alan Rickman, could help brokers in the celebrity client space highlight the importance of risk protection. The contingency market is very good at trying to write around the issue if they can, but it very much depends on clients being honest. According to McCreath, film performers are much more honest about their medical history and status than musicians.
"The moment [your client] starts suffering from something, they have to declare it to underwriters and it could void a policy," she said. "Different insurers have different approaches as well and could say that they would continue to insurer someone if they followed their drug regime, but this can be a minefield when dealing with celebrity clients."