Are insurance professionals headed for redundancy? | Insurance Business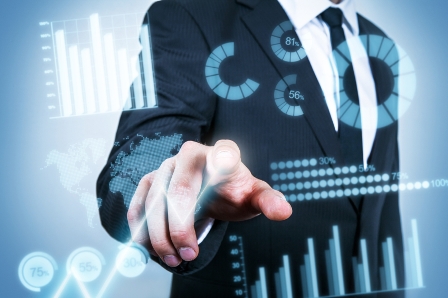 Deloitte and Oxford University have now released a joint study that examines which professions are most likely to become automated in the next 20 years – and the results for the industry were mixed.
While the role of brokers, actuaries and legal professionals were all considered 'quite unlikely' to see their jobs computerized, insurance underwriters were deemed 'fairly likely' to see their responsibilities poached by technology. In fact, the researchers concluded that underwriters faced a 99% probability of computerization, topped only by mathematical technicians, sewers, title examiners and telemarketers.
While these numbers may seem grim, practitioners believe that the study only captured a superficial and myopic understanding of the profession.
"A lot of insurance products can be considered commodities - whether that's auto, home, directors and officers or even small errors and omissions accounts," said Marilyn vanGansewinkel, vice president, corporate risk,
Trisura
Guarantee Insurance Company.
While these commodity products are so entrenched in the market that they can rely on statistical software, other coverages require a much deeper analysis.
"But I think where this isn't the case, and where I don't necessarily agree with the study is in specialty lines and unique coverages. Those will always need an underwriter who can understand the risk and put up the risk," she said.
She believes that this often necessitates a detailed thought process that takes into account all possible contingencies that could arise, even when there's no precedent for them. She points to cyber liability as a product that is still emerging, forcing underwriters to engage in critical thinking to determine where its risks and exposures are.
"With computer underwriting, risks have to fit inside of a box that engines have created," vanGansewinkel said. "But when something doesn't fit into that box, it gets kicked out – and when you're dealing outside of the box, you absolutely need underwriters."
In addition to underwriters' technical expertise, vanGansewinkel believes that this group provides another invaluable service for brokers – one that could potentially save them from an E&O claim.
"A lot of times, we act as a sounding board. Most brokers have a pretty good idea of what their message should be and what they should address with their client, but they appreciate having a sounding board to ask: 'Hey, does this make sense?,'" she said.
In the end, vanGansewinkel has no apprehension over the future of underwriting, as there is simply too much that will be lost if humans are removed from the equation.
"Even though we use numbers, there's absolutely still an art to it," she said.