Cyber-liability: What do your clients need? | Insurance Business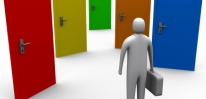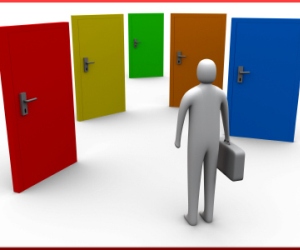 IDT911 Canadian director Nate Spurrier discusses how brokers are currently covering their clients for losses arising from cyber liability and privacy breach.
Some would argue that in today's online, data-intensive environment, every company with an Internet connection should have a privacy breach product. Depending on the type of company and its data protection needs, brokers have some different options they can explore to provide clients with the right coverage at the right price.
Two options for businesses to get data privacy coverage include an endorsement to a current commercial lines product, or a standalone policy.
The most popular choice for many small and mid-sized Canadian businesses is an endorsed product.
This type of policy is often a good match for companies that are more likely to lose business than face a lawsuit. They are much less likely to need third-party coverage or extensive limits. Businesses in this bracket typically opt for roughly $25,000 in first-party coverage to address breach response issues. And then, if they're cost-conscious and not necessarily paranoid about experiencing a privacy breach, a lower-cost endorsement product probably makes more sense for them.
Typically, it's easier to do the quick add-on of an endorsed product to the current offerings already in the marketplace. (continued.)