Morning Briefing: Canadian insurers report sharp rise in cost of drugs | Insurance Business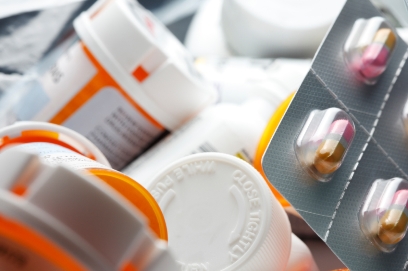 Canadian insurers report sharp rise in cost of drugs
Life and health insurance benefit plans in Canada saw costs of highly expensive and recurring drug treatments surge by over 45 per cent in 2014 compared to a year earlier. The Canadian Life and Health Insurance Association reported the results Tuesday through the Canadian Drug Insurance Pooling Corporation (CDIPC) mechanism.
"It is clear that many Canadians would not have had access to the treatments they need if they did not have access to a mechanism like CDIPC," noted CDIPC's Executive Director Dan Berty. "Without it, many employers, particularly small and medium-size businesses, may not be able to deal with the shock of covering the increasing number of extremely expensive drug treatments entering the market." Auto-immune diseases were a driving factor in the increased costs.
Freddie Mac takes out $508 million credit risk insurance policies
US federal mortgage corporation Freddie Mac has announced that is has further mitigated its credit risk by taking out two new insurance policies. The combined $508 million limit adds to eight other insurance policies the corporation has arranged this year through its Agency Credit Insurance Structure, bringing the total taken out this year to $2.8 billion. Since the ACIS was implemented in 2013 Freddie has taken out $3.5 billion of insurance. The fourth quarter of 2015 was the largest issuance period since with $1.7 billion in transactions executed. The ACIS aims to transfer to insurance and reinsurance companies around the globe, a portion of the credit risk associated with its Structured Agency Credit Risk debt note reference pools.
Marsh appoints cybersecurity expert for North America
Marsh Risk Consulting has appointed Jim Holtzclaw as senior vice-president of its Cybersecurity Consulting and Advisory Services team. He joins from Waverley Labs where he was managing partner and was previously at CyberPoint International and other specialist firms. Before that he served 21 years in the military as a signals officer. Mr. Holtzclaw will work with a team of experts to implement MRC's cybersecurity consulting strategy, capabilities, and services in North America and support international client projects.