Morning Briefing: Manulife looks outside Canada for main growth | Insurance Business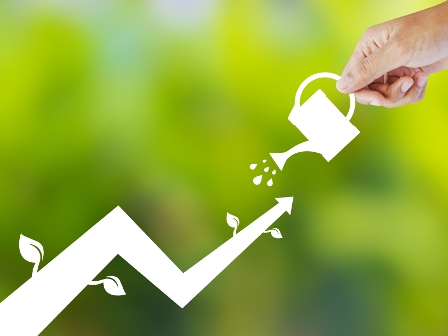 Manulife looks outside Canada for main growth
Manulife Financial says that its main area of growth is Asia, which will soon bring in more revenue than its native Canada. Chief executive Donald Guloien said that growth in the region from China, Japan and other emerging economies will continue to be at least 10 per cent over the coming years. Following some turbulence during the financial crisis Manulife has doubled its assets and rebuilt trust with investors. Guloien sees growth in Canada continuing but that it will become a "smaller piece of the pie." He told a Bloomberg press conference that Canada will make up around 25 per cent of revenue for the group over the next five years but Asia will grow to be a third of revenue. He is not expecting to make any acquisitions in Canada.
AIG is "too big to succeed" says Icahn
American International Group should be split into three separate companies according to activist investor Carl Icahn. The billionaire has announced a large stake in the company and immediately fired off an open letter to the firm's CEO Peter Hancock calling for AIG to break up its business into separate P&C, life and mortgage insurers. Icahn said that the company also needs to cut costs to bring it in line with its peers.
He says that he has the support of other AIG investors who believe that the company in its current structure is "too big to succeed". He says that its size brings it into regulatory requirements and that "If nothing is done, returns and AIG's competitive position will continue to suffer as the SIFI regulation, including its costs and capital requirements, is fully implemented."
Insurance companies should buy IT firms
As cyber risks continue to gain in volume, cost and concern the insurance sector needs to act fast to be part of an effective defense for corporate clients. An article in UK publication The Register suggests that insurers should be buying IT security firms. Author Mark Pesce commented on his attendance at the AON Benfield Hazards Conference and noted: "The bad news is that insurers haven't the faintest idea. They know there's a world of cyber risks, and they know there's
quite
a bit of money to be made insuring against these risks, but they have no capacity to help their clients mitigate those risks." He suggests that if insurers are really going to write effective cyber policies they need to fully understand the risks. He says that the first insurance company that goes deep by acquiring anti-virus and information security businesses will create a "business monster" on the scale of IBM.