3D printing risks explained | Insurance Business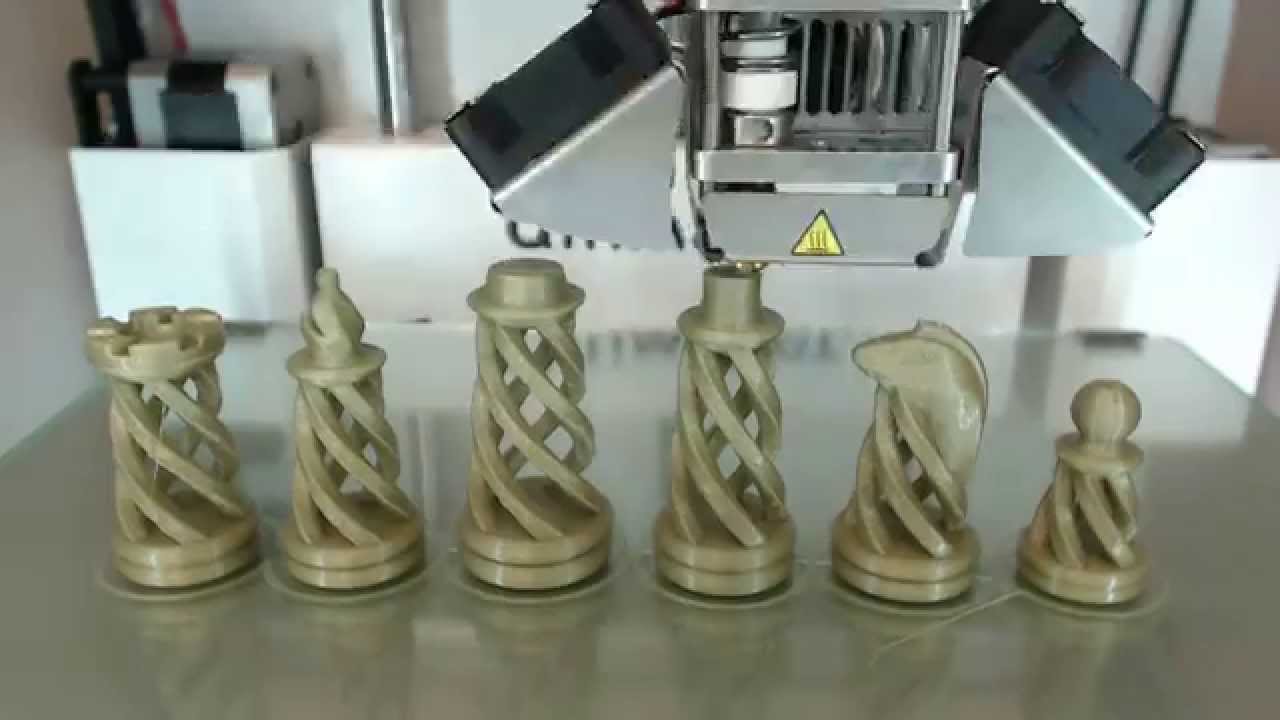 By Helen Lynch

From driverless cars to wearable technology, disruptive technologies are changing the way people live and work.
While not all emerging technologies will alter the business or social landscape, some will. It's critical that insurance companies understand which technologies will matter most and prepare accordingly.
The insurance industry ​ is addressing some disruptive technologies with new policies or products, while other technologies, such as 3D printers, fall within existing coverages. But it's important to distinguish between the two.
In a recent trends paper published by the Insurance Institute's CIP Society titled "Sorting Out the Risks Related to 3D Printers," Jessie Garland​​, a senior underwriting specialist at Aviva talks about the importance of understanding how a new technology is being used in order to minimize risk exposure.

​Since 3D printing is not yet widely used, the first time an underwriter deals with it they may be left scratching their head, Garland said. "I got a call from an underwriter asking, 'what SIC code does this piece thing come under?' In fact, at this point, there is no specific SIC (Standard Industrial Classification) code for 3D printers," she said.

So, you have to determine how the 3D printer is being used. It ended up that it was being used in production and so once you figure that out, then you treat it as production machinery. And, as with any kind of production machinery, you find out things like: What product is the printer being programmed for? Is it being used to produce a critical or non-critical part? What materials are being used? Who is overseeing the quality of the end product? Will the products be inspected? And so on," she said.

​Click on this link to read the full story.