Agribusiness insurtech Farmers Edge raises $100 million in IPO | Insurance Business Canada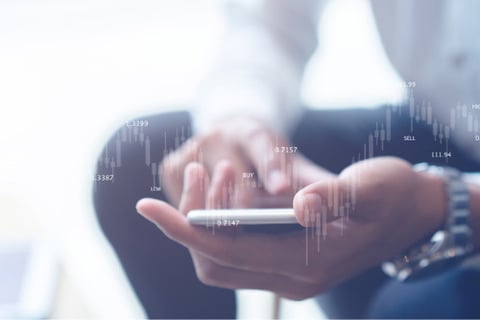 Winnipeg-based insurtech company Farmers Edge has raised about $125 million in its Canadian initial public offering, sources say.
People close to the matter told Bloomberg that the company sold shares for about $17 each; the sources asked not to be identified as the terms of the transaction were not disclosed to the public. According to sale documents produced on February 09, Farmers Edge initially sought to sell a 16% stake with shares priced from $10 to $17 each.
Five investment banks participated on the IPO, led by National Bank of Canada and Canadian Imperial Bank of Commerce, and they have an option to acquire an additional 15% of the offering.
Bloomberg reached out to Farmers Edge for comment, but the company did not immediately respond in time for publication.
Farmers Edge will start trading on the Toronto Stock Exchange under the symbol FDGE.
Read more: Farmers Edge unveils new insurtech platform for agricultural insurers, growers
The insurtech is the developer of a management platform called FarmCommand, which utilizes a combination of real time field-level data, remote sensing, AI-driven models, and secure automation technology to help growers increase their crop yields while sharing relevant crop loss data with insurers.
Read more: Fairfax teams up with Farmers Edge to introduce data-driven crop insurance in Brazil
Last year, the Brazilian operations of Fairfax turned to Farmers Edge to provide Brazilian farmers with access to the data-driven crop insurance solution.