Amazon trend sees tech companies switch insurance services in-house | Insurance Business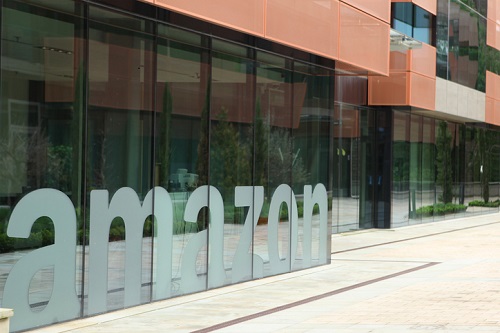 An emerging trend sees tech companies becoming in-house insurers for their workforces – a strategy that analysts say should be concerning for traditional insurance companies.
Amazon recently became the latest member of Big Tech to bypass traditional insurers by trialling an in-house insurance and health benefit scheme called Amazon Care. The scheme will include virtual and actual care through apps, chat facilities, remote videos, and follow-up visits.