APOLLO Exchange introduces help centre function | Insurance Business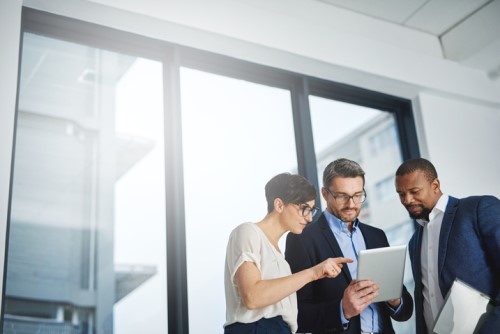 The APOLLO Exchange has launched a new Help Centre function within its platform, allowing broker partners to have quick access to resources and answers.
The Help Centre will act as a resource for brokers who need answers in real time. Through it, brokers can browse a repository of common questions, run through video tutorials, and even interact with APOLLO's Broker Success team through livechat.
"We achieve dozens of engagements daily on our live chat feature within the Exchange," commented APOLLO Broker Success manager Julie Thierman.
According to APOLLO Broker Success head Margo Lyons, the Help Centre not only helps brokers with their questions, it makes the answer available to anyone else who might ask the same question in the future.
"In addition, the step-by-step instructional guides we create makes it as easy as possible for new broker partners to understand how powerful the Exchange is, and how easy it can make their lives," Lyons added.
The Help Centre is powered by integration with HubSpot, a leading inbound marketing and CRM software firm.
"HubSpot has created an incredibly powerful tool, and credit to Margo and the Broker Success team for utilizing it effectively," stated APOLLO CEO Jeff McCann, who added that the new Help Centre shows how APOLLO is a true broker-centric organization.