Apollo Exchange now hosts 50 brokerages across Canada | Insurance Business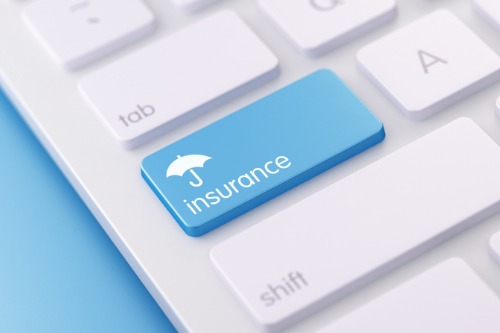 Apollo Insurance Solutions' Exchange has been so successful, that it has reported that, as of September this year, 50 brokerages are now powered by the platform.
The Apollo Exchange first went live in April; since then, it has been steadily bringing new brokerages onboard. It also helps that Apollo had struck new partnerships with carriers during the period, leading to new products being added to the Exchange to create supply for brokers.
Brokers can use the Apollo Exchange to quote and bind insurance online through the platform's marketplace. Alternatively, brokers can also sell directly to consumers from their own websites via a white-labeled e-commerce solution.
Earlier this month, Apollo reported that, from the Exchange's inception in April to August, it saw a "dramatic" 61% increase in the quote-to-bind ratio. The company has credited this improvement to the insights gained from the data and broker feedback the Exchange collects.
Read more: Apollo Exchange sees 'dramatic' quote-to-bind ratio increase of 61% since debut
"What we're finding is that the beneficiaries of Apollo technology are not limited to digital insurgents or traditional brick and mortar organizations — everyone across the board is looking for efficiency," commented Apollo Insurance Solutions CEO Jeff McCann on reaching 50 brokers supported on the Exchange.
McCann also shared his thoughts on how Apollo's technology is not out to "disrupt" the industry; rather, it is there to enable brokers to do more.
"The fact that we've achieved this milestone with such diverse partners shows that buzzwords like 'disruption' don't apply to the insurtech landscape. Success comes from enablement, not disruption."