Apollo Exchange sees 'dramatic' quote-to-bind ratio increase of 61% since debut | Insurance Business Canada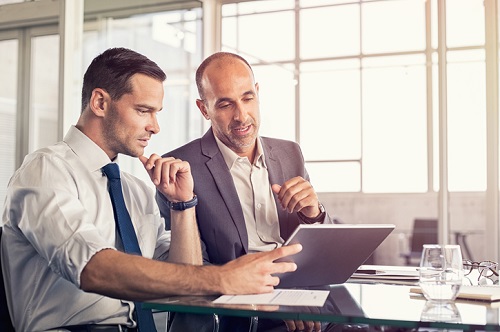 Apollo Insurance Solutions has revealed that since it launched Apollo Exchange in April this year, it has seen a "dramatic" 61% increase in quote-to-bind ratio on the digital marketplace.
The broker solutions company managed to track this increase thanks to its exchange's capabilities. The platform can tally application starts – from purchase to the digital delivery of insurance documents – and can detect where in the application process the user has dropped out or abandoned filling the form.
According to Apollo, 28% of quoted applications resulted in purchase back in April when the exchange first went live, but that number has increased month over month. Apollo believes the exchange has helped in this increase, since the tool allows carriers to adjust their products based on the qualitative broker feedback and data analysis facilitated by the platform.
The quote-to-bind conversion rates on the Apollo Exchange from April to August 2019 are as follows:
April - 28%
May - 31%
June - 39%
July - 43%
August - 45%
"This is how insurance products should work — constantly evolving and iterating based on strong feedback loops and extensive data," commented Apollo CEO Jeff McCann.
Apollo noted in a release that the digitization process allows the exchange to give carriers "a valuable lens on their products," telling them about which areas to adapt to market demand, identifying underwriting friction points, and informing them about opportunities for optimization.
The exchange can also help manage risk appetite. Once the insurer appetite reaches its limit, another insurer can be added to fill broker demand based on the insured's ineligibility or rating.
"These dynamic algorithms are the foundational power of the exchange," McCann explained. "When we see an application question that is resulting in the broker or client abandoning the form, we ask our carrier partner: how does this question affect price or eligibility? We work with them to modify it, and relay that information to our broker partners so they're aware."
McCann added that Apollo believes that by empowering the broker channel, their small business owner clients ultimately benefit. Those business owners, the CEO explained, expect a digital purchase experience and immediate fulfillment that they might find on similar other online retail platforms.