APOLLO Exchange strikes up partnership with MIG Insurance | Insurance Business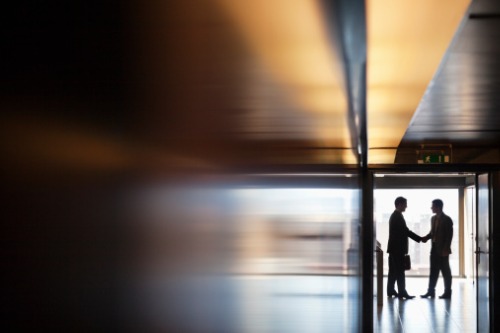 APOLLO Exchange has entered into a new partnership with MIG Insurance.
Through the partnership, MIG will be able to provide an eCommerce platform that clients can access 24/7 through the brokerage's website. The platform sports a user-friendly interface, which allows clients to access a wide range of small business insurance products – with more to come. The same platform also allows clients to pay monthly off their credit or debit card for their insurance.
At the same time, the partnership also allows MIG's brokers to access a portal that allows them to browse and transact business in a matter of minutes. APOLLO's system does away with redundant data entry and paperwork so that brokers can focus on more important things, such as targeting new business, a release said.
The partnership also ensures that feedback from MIG's brokers on use of the platform is taken into consideration. The input will be used to directly improve both APOLLO's platform and the insurance products being offered.
"While self-service is an attractive option for many consumers, we firmly believe in the value brokers bring to the insurance purchasing process, and that's reflected in the flexibility of APOLLO Exchange technology," said APOLLO business development manager Josh Pillsbury.
"The decision to partner with tech providers is always based on how the given technology will help further deliver on our mission of buyer friendly insurance," commented MIG director of strategy & innovation Davis Gilbert. "With APOLLO, we are able to quote, bind, and issue policy documents for commercial clients in real time. That gives our brokers more time to focus on building relationships."
Gilbert added that MIG has been selling insurance online for years, but APOLLO's platform – with its analytics – is "a game changer."
Read more: APOLLO Exchange forms partnership with Navacord
Last week, APOLLO entered a similar partnership with insurance and risk management solutions provider Navacord.