Apollo Insurance rolls out online broker exchange platform | Insurance Business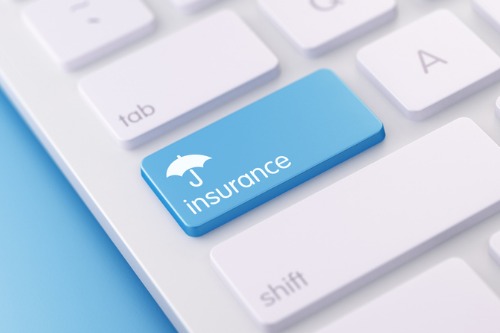 Apollo Insurance Solutions has launched a new digital tool to help individual brokers and brokerages.
Called the Apollo Exchange, the platform enables a digital insurance binding experience while significantly reducing the time a broker spends on paperwork. Any broker can sign up to use the platform, and products are continually being added.
The exchange comes shortly after Apollo Insurance Solutions underwent a rebrand; the company was previously known as Digital MGA.
Read more: Digital MGA reinvents brand to Apollo Insurance
A release said that more than 300 brokers have already signed up for Apollo Exchange. There are also over 500 classes of small business eligible for coverage packages through the exchange. These small businesses include consultants, personal trainers, yoga instructors, non-profits, retail stores, and more.
Product lines featured on the exchange include errors & omissions, professional liability, non-profit directors & officers, standalone cyber, contents & equipment, and general liability – with capacity from a number of top insurance carriers.
The exchange also allows brokerages to white label the products for their own website, allowing their clients to self-quote, purchase, and issue their own policies. Analytics tools built into Apollo Exchange allow brokers or brokerages to track how many prospects have started applications, how many have been quoted, drop off points, bottlenecks in the question set, and total revenue.
"We believe in the role of the broker in providing advice and council in this industry," said Apollo co-founder and CEO Jeff McCann.
McCann added that the exchange enables brokers to bind insurance products from multiple carriers – conveniently through one digital platform.
"This allows them to spend less time doing paperwork, reduces the pain points for the end client, and more time offering the advice and council that make them so crucial to the buying process."