APOLLO partners up for member offering | Insurance Business Canada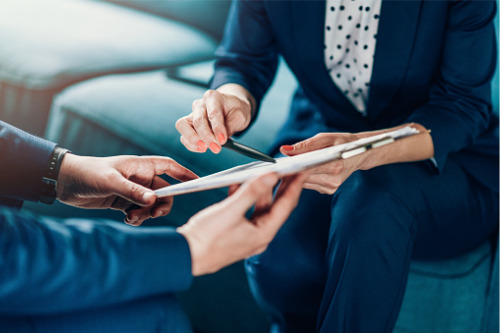 Apollo Insurance Solutions (APOLLO) has partnered with the Graphic Designers of Canada (GDC) to provide digital insurance products to GDC members.
Established in 1956, GDC is Canada's national certification body for graphic and communication design. It currently has more than 850 members – all of whom can now secure insurance through APOLLO.
"APOLLO is always looking for forward-thinking organizations like the GDC to partner with," said APOLLO director of business development Jill Carberry. "The 2020s promise a renaissance of entrepreneurship, and APOLLO will be there to support graphic designers with access to digital insurance products."
"GDC is very pleased to partner with APOLLO to ensure members have access to fulsome Errors and Omissions insurance at competitive rates," said GDC executive director Melanie MacDonald. "As an association with 65 years of community trust, GDC takes great care in ensuring the partnerships we enter into are with like-minded, reputable organizations."
The APOLLO Exchange – APOLLO's proprietary technology platform – transacts insurance business in real time, using extensive data and algorithms to quote, collect insurance payments, create and deliver policies. It allows thousands of types of small businesses and individuals to purchase insurance online through the platform without human intervention.